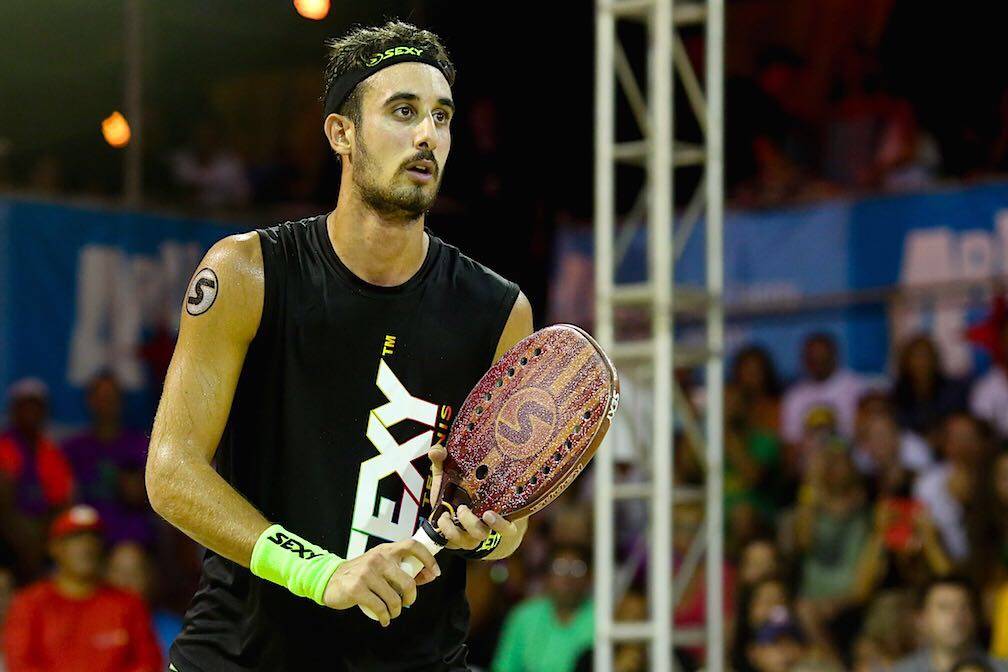 ---
Why do you love beach tennis?
The most amazing sport, in the most amazing destinations with the most amazing people.
What got you into beach tennis?
A friend who heard about this new sport and thought I would love it. She was right.
Where are you in the world?! Where do you play most?
Long Island, New York USA. I play mostly in the Caribbean.
What is the accomplishment you're most proud of? Outside beach tennis? Inside beach tennis?
Inside beach tennis...winning Aruba.
Country you want to travel to next?
Brazil
Favorite clothing to wear from Sexy?
SEXY sweats
Our definition of sexy is someone who is healthy, caring, compassionate, intelligent, joyful, humorous, balanced, talented, humble, athletic, creative, optimistic, inspiring, sustainable. What's yours?
All of the above as well as being genuine.
Anything else you want people to know?
Be SEXY. Play beach tennis.