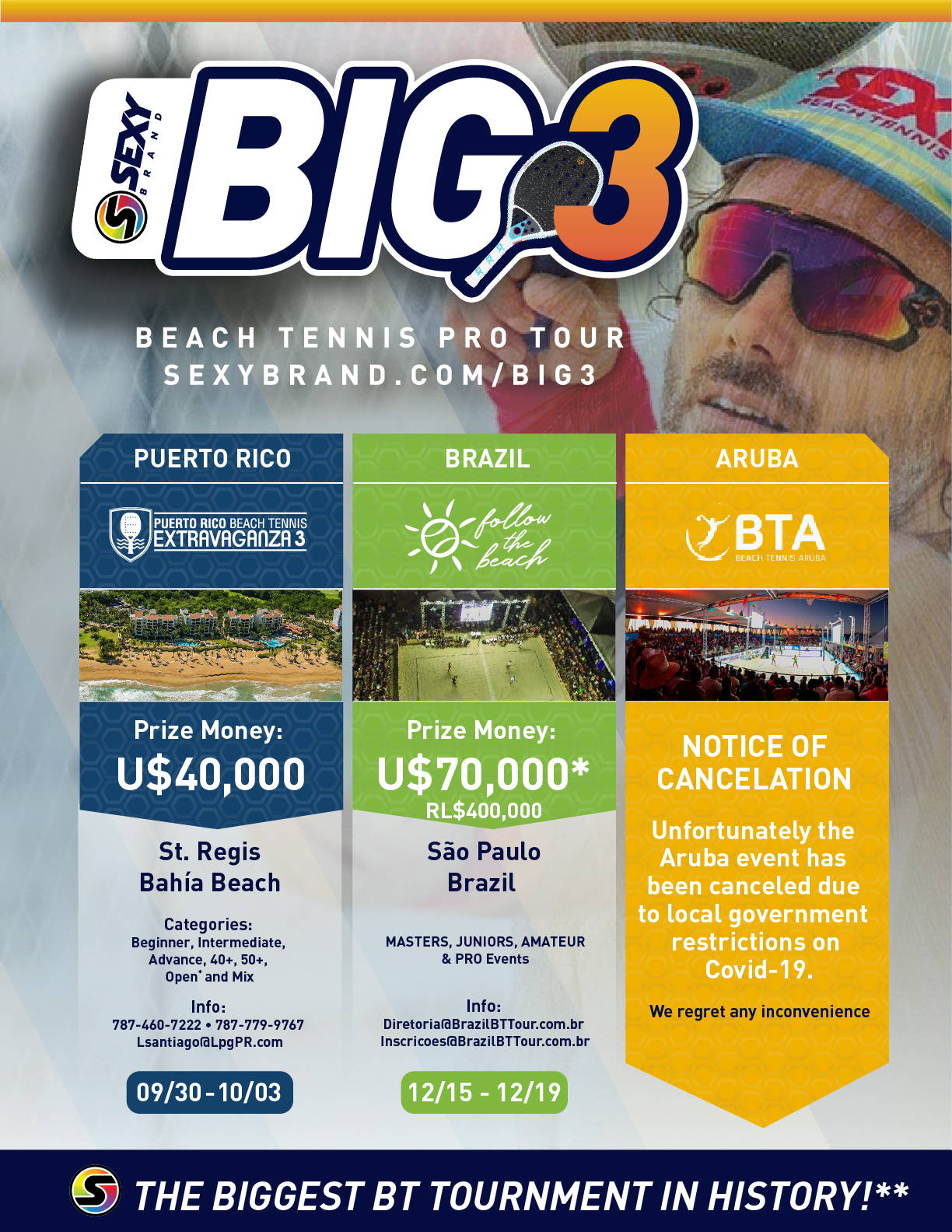 ---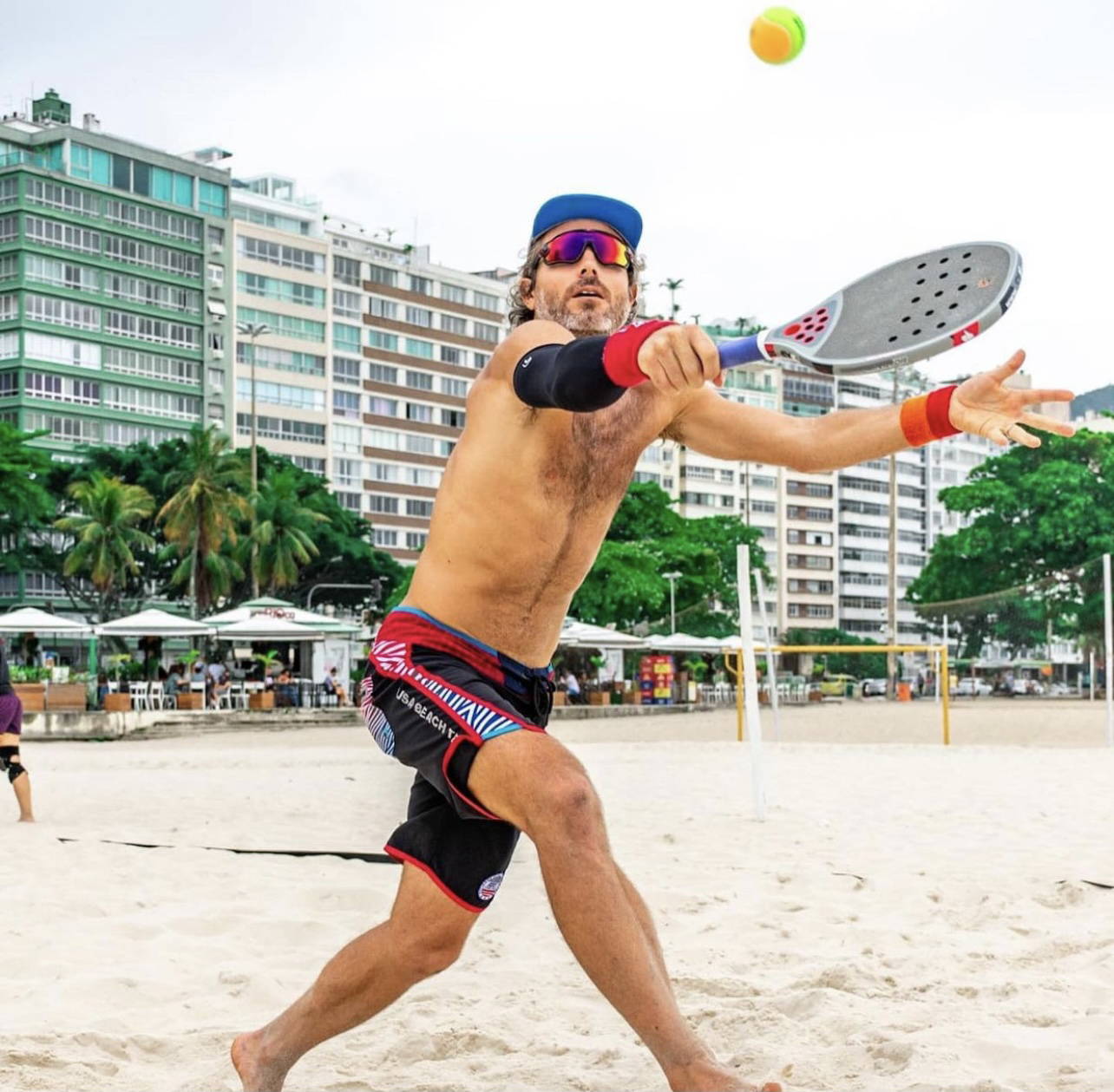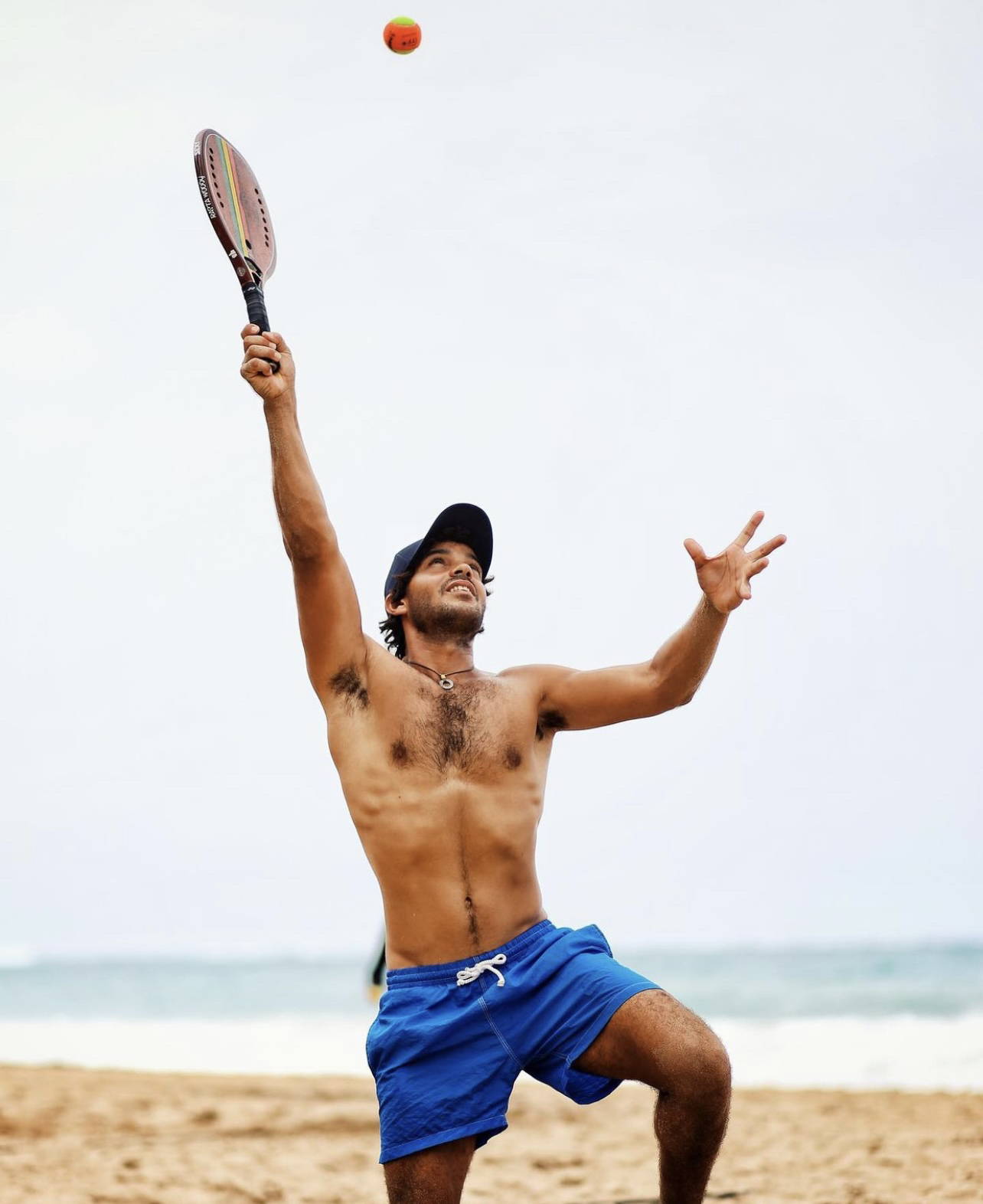 | | | |
| --- | --- | --- |
| Puerto Rico | Brazil | Total |
| | | $110,000USD ($626,000BRL) |
TOURNAMENT BALL: SEXY BRAND
Each match in the Main Draw wil be the best of three full sets. In the Qualifying Draw, each match will be the best of three sets: two tie-break sets with a match tie-break (10 points) in the third set should the score reach one set all.
BIG 3 Distribution of Individual Ranking Points
Winner - 250
Runner Up - 150
Semi-Finalist - 90
Quarter Finalist - 45
Last 16 - 20
Last 32 - 5
SEEDING
1st Event - Puerto Rico:  Seeding for 1 thru 8 will be based on the combined World Ranking position of each team, using the ITF World Rankings publihsed the Monday immediately prior to the withdrawl deadline. Ties shall be drawn randomly. Teams where both players do not have a World Ranking shall not be given a combined ranking and shall not be seeded.
2nd Event - Brazil:  Seeding for 1 thru 4 will be based on teams cumulative BIg 3 ranking points; seeding from 5 thru 8 will be based on ITF frozen ranking.
3rd Event - Aruba: CANCELLED due to local government restrictions on Covid-19.
*A player in a team without a BIG 3 ranking will be rewarded 0 points.
FREE HOSPITALITY
Free hospitality to the TOP FOUR TEAMS (Top four men's teams & top four women's teams).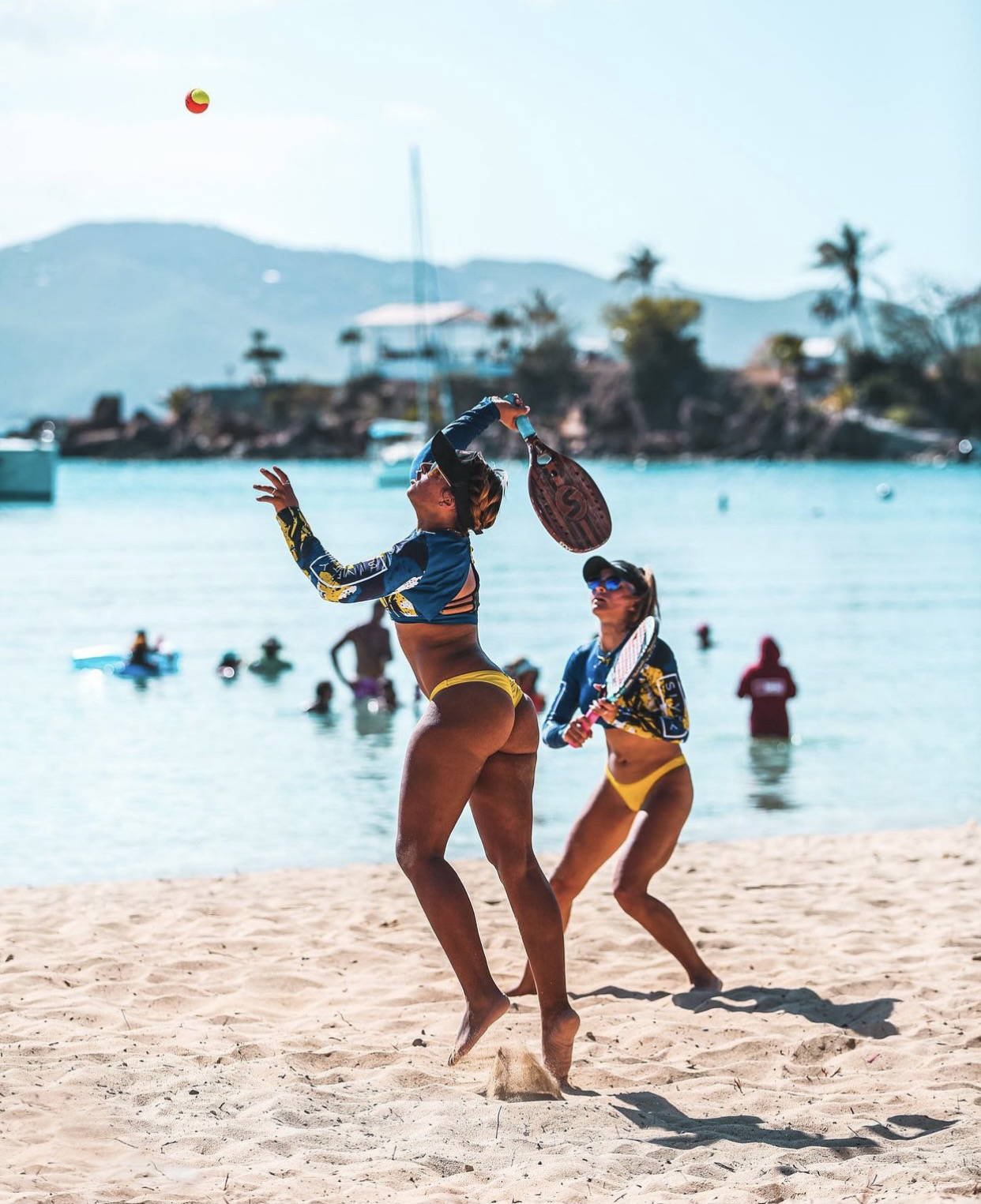 $150 per team; per event (Men's & Women's Doubles)